Whether you are planning a new GoldMine CRM solution or require assistance with your existing GoldMine system, the assistance of an Authorized GoldMine Partner can save you both time and money.

Expert technical services from a qualified, skillful and experienced Goldmine consultant can be the difference between a successful implementation and the all too common scenario of a system that fails to live up to expectations. Let First Direct Corp. help you maximize your ROI with the award-winning GoldMine Premium Edition. Out of the box, GoldMine CRM software helps you increase productivity, streamline sales and marketing, and win and retain customers by giving you the information you need to build relationships. First Direct Corp. has over 20 years experience using, selling & supporting GoldMine CRM software. 
We've won more GoldMine awards than any other GoldMine partner.
The following are just some of the ways First Direct Corp can help:
GoldMine Backup Setup/Configuration
GoldMine Customizations/Custom Programming
QuoteWerks Installation
QuoteWerks Set-up and Configuration,
QuoteWerks integration to CRM and Accounting Applications
Importing QuoteWerks Price Book
QuoteWerks Technical Support
QuoteWerks Quote Template Creation and Design
QuoteWerks Report Writing
QuoteWerks Training for Users and Administrators
Custom QuoteWerks Development (Certified QuoteWerks Developer)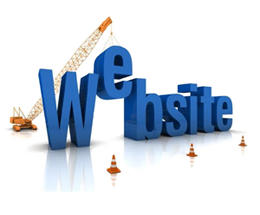 First Direct Corp. offers 
web site design services
 that are focused on offering professional, user friendly and revenue generating web sites that can integrate with the award winning 
GoldMine CRM software
! Whether you are a small business or a large corporation you can have a website that attracts new customers and helps you automate your business processes, which can save you time and money. Do you already have a website? Is your website in need of a redesign? If so, First Direct Corp. can help! Like most companies, you want to use the Internet to increase your profits. But there are so many options. How do you manage it? Where do you start? First Direct Corp. can help. No matter what you do, we'll help you grow your business online.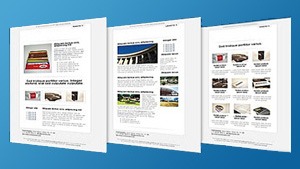 Whether it's email signature templates for everyday correspondence or a monthly newsletter to keep your customers informed, First Direct Corp. can work with you to create HTML emails and newsletters that look good,  display well in all the major email clients, and delivers results. Learn more about our 
HTML Email Design Services
 or contact us today to discuss what we can do for you.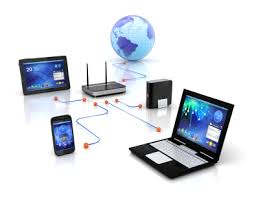 Computer network planning, implementation and troubleshooting
Computer hardware recommendations, installation and support
Internet connectivity planning, implementation and support
E-mail server implementation and support